For Individuals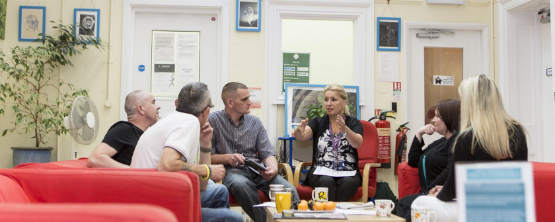 Double Impact has been privileged to play a supporting role in the lives of our service users, who are the driving force behind everything we do. Working in Nottinghamshire and Lincolnshire, we offer a unique service that deals with all the issues facing recovering people, helping to break the devastating cycle of addiction.
For Organisations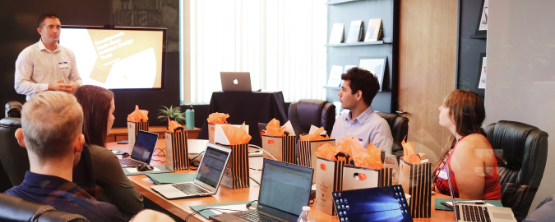 At Double Impact, we believe in the importance of strong, mutually beneficial relationships between our service users, our charity and the community. We offer a range of services for businesses and community organisations, which in turn, increase our social impact and create more opportunities for people recovering from addictions.
Latest News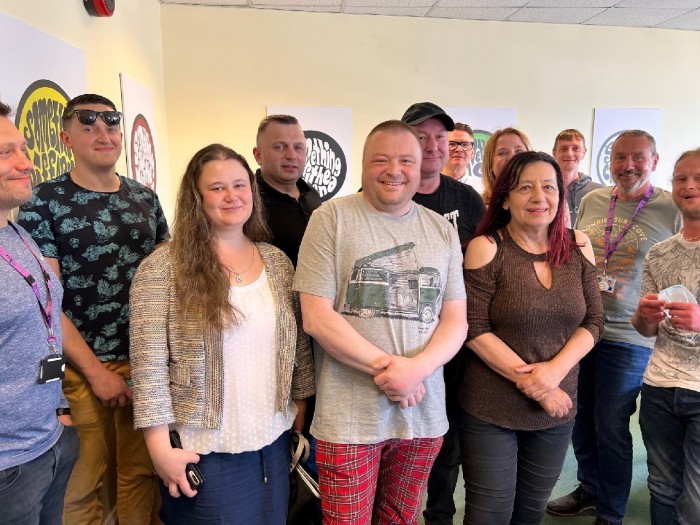 19 / 05 / 2022
A vital project supporting people in Boston, Lincolnshire to recover from addiction and gain new skills has been funded for a further three years by The National Lottery Community Fund.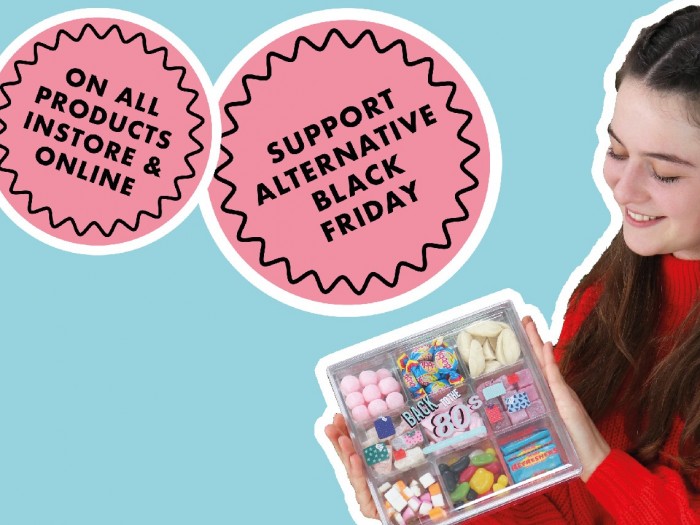 23 / 11 / 2021
Local food gifting business Treat Kitchen are planning an alternative Black Friday event this year which aims to help shoppers make a real difference to their local community.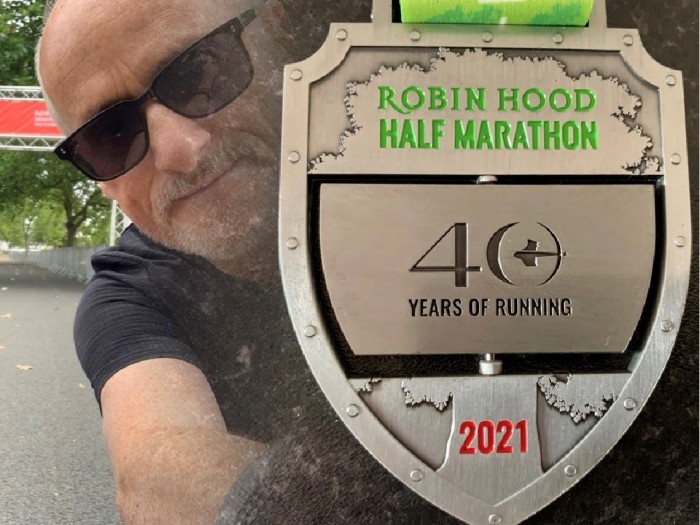 12 / 10 / 2021
It's been a while since my last running blog back at the start of the first lockdown, when I did the Metric Marathon of 26.2km in my back garden as part of the 2.6 national event (I've just about got over the dizziness!). Only one other event since then, when in the third lockdown I managed to run the equivalent distance (131.5 miles) of visiting all our services back in February this year.
Ways of helping us
There ara many ways in which you, your group or business can get involved and make a real difference to people's lives.