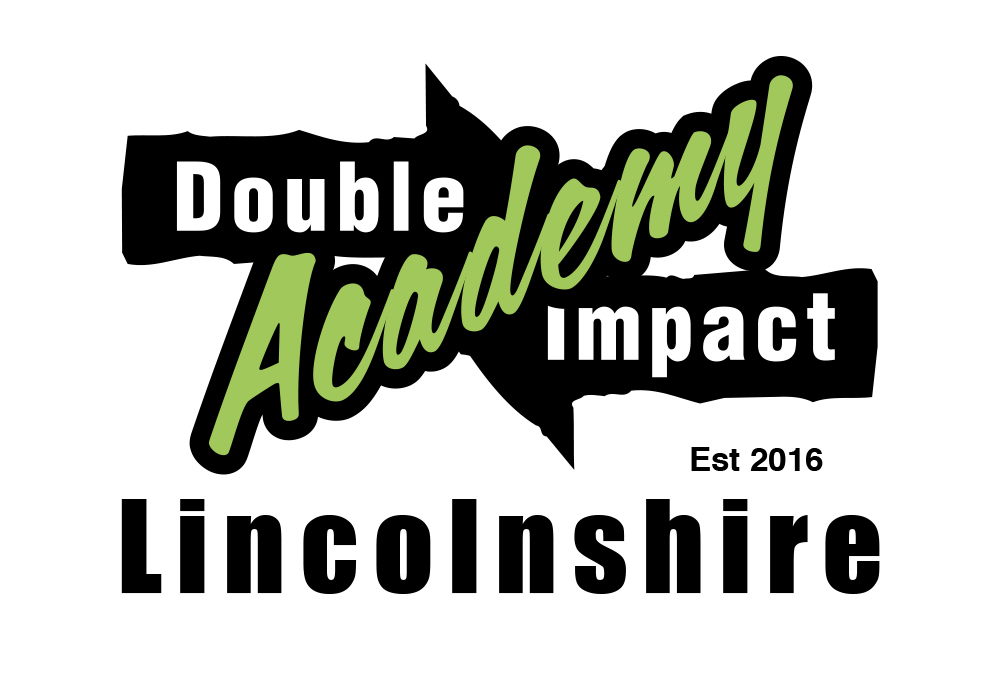 Our Lincolnshire Academy, delivered in partnership with We Are With You, creates learning, training, volunteering and employment opportunities for individuals who have achieved abstinence.
Individuals receive 1:1 support and a personalised continuing professional development plan to help them take the next step into education, training or employment. The focus is on learning as a means of supporting, strengthening and enriching recovery.
If you want to get involved in any of our events or groups simply talk to a Double Impact or WAWY member of staff who can give you the relevant times and venues you need or give us a call.
---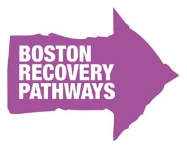 In addition, our Boston Recovery Pathways project focuses on people with drug and alcohol issues in Boston and the surrounding areas, as well as providing support to families and local Eastern European communities.
---
LINCOLN INNOVATION FUND
The purpose of the Innovation Fund is to provide a number of small grants for local initiatives which will benefit and help develop and sustain the recovery (from Substance Misuse) of individuals, groups and the wider recovery communities of Lincolnshire.
The application form allows you to show the panel how your project fits in with the aims of the Innovation Fund, and will give the detail the panel will need to help inform their decision. You can discuss your idea/project with your local Service User Representative or contact a member of staff at the Double Impact Academy before submitting your application.
Click here to download the Guidance Notes
Click here to download the Application Form
You can post or email your completed application to: The Double Impact Academy, 30 Newlands, Lincoln, LN1 1XG
---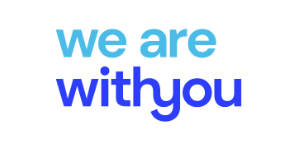 We are pleased to be partnering with We Are With You (formerly Addaction) to deliver recovery services for Lincoln and Lincolnshire
If you need help or know someone who needs support
Get help