Why we exist
Our aim is to rebuild lives devastated by addiction. Drug and alcohol addiction affects people from all walks of life and the reasons behind it can be complex. Research is now showing that in many cases it is a response to childhood trauma or difficult life events. Our service users have often lost their home, their health, their job, family, friends, confidence and hope – people can remain caught up in a vicious cycle of addiction, problems, shame and guilt .
We believe that addiction doesn't need to destroy lives – with the right support at the right time, people can and do recover fully, to become 'better than well', able to take up their place in society and be excellent citizens, parents, family members and employees.
By supporting individuals, we benefit the community; in turn, we rely on the community for our successes. You can make a difference as a business or employer through the power of partnership; as a donor or fundraiser to help us reach farther; or as a volunteer supporting our services.
How we help
Founded in Nottingham in 1998 (read more), Double Impact has been privileged to play a supporting role in the lives of our service users, who are the driving force behind everything we do. Working in Nottinghamshire and Lincolnshire, we offer a unique service that deals with all the issues facing recovering people, helping to break the devastating cycle of addiction.
Recovery is about moving forward in life: embracing new opportunities, making decisions, learning new skills and taking control so that lives are free from the negative and crippling effects of addiction. We remain humbled by the courage, determination, humour and mutual support demonstrated within our services on a daily basis.
See what our services users say about our work →
What we do
Establishing an effective support network and being capable of working in some capacity are key to achieving sustained recovery, hence our services focus on this and include:
Personal development programmes to strengthen recovery and build self-efficacy
Bespoke education, training, volunteering and employment schemes
Mutual aid groups and networks
Safe spaces which foster mutual respect, peer support & a sense of community
By enabling access to these vital tools, services and opportunities, our charity helps people suffering substance misuse to achieve the independence and wellbeing that come with a sustained recovery.
Our services continues to expand: find out more about where we work.
QUALITY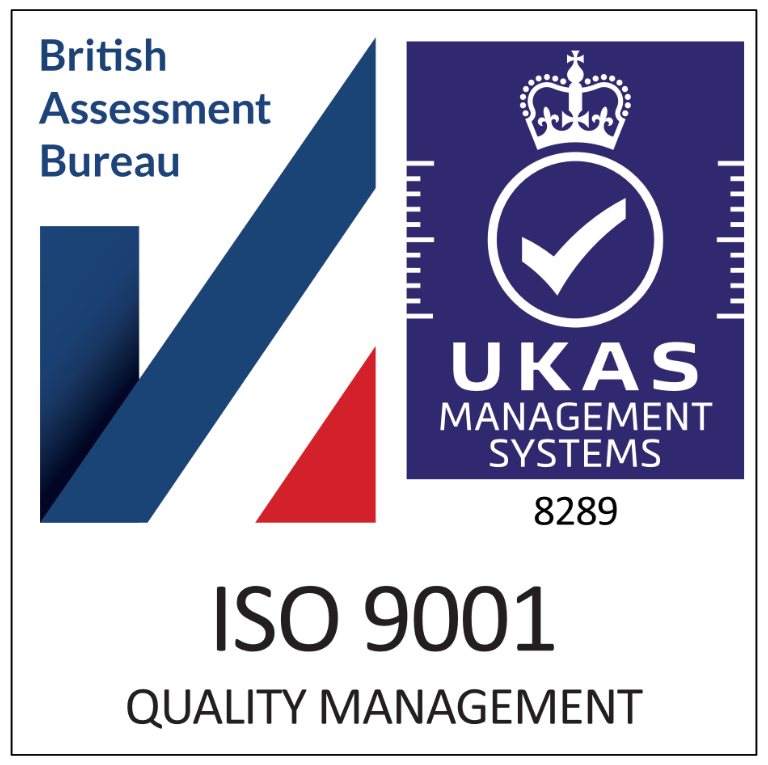 Our Quality Objectives for 2020-21 are to:
Create equality of opportunity for all our learners regardless of their individual needs
Streamline the quality of delivery of all our Academies across their different delivery sites
Deliver learning opportunities which are responsive to service user needs and feedback
Achieve and maintain compliance with regulatory bodies
Ensure all our service delivery reaches the required quality standards
If you need help or know someone who needs support
Get help