Recovery App
Our recovery app, funded through a PHE capital grant, forms part of the Nottingham Digital Recovery Network. The app provides details of local recovery resources including services and mutual aid meetings, as well as recovery-focused motivational messages to support recovery and links to our social media and will notify users of forthcoming events and activities which promote recovery.
The app can be downloaded from Google Play store (for Android) or the iTunes app store (for iPhone, iPad, and iPod Touch devices). Simply go to the the search function in your relevant app store and search for 'Recovery Portal' – tap the entry and press the 'Install or 'Get' button to download.
Remember to enable push notifications for the Recovery Portal if you wish to receive your daily motivational quote!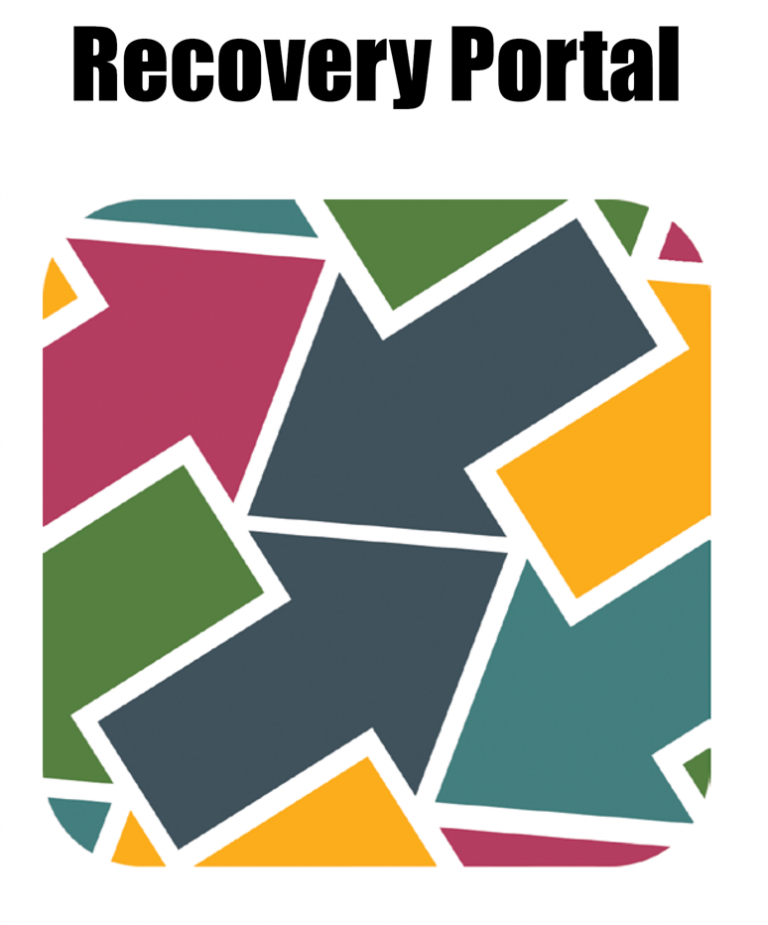 If you need help or know someone who needs support
Get help